The Queen returns its been four years and Nicki Minaj is back with a highly anticipated new album and a lot to say—about finding herself again and dealing with her past, trap taking over the rap game, and—yes—talking to the judge on behalf of Meek Mill debacle. This Elle interview gives us a little insight into Nicki's world.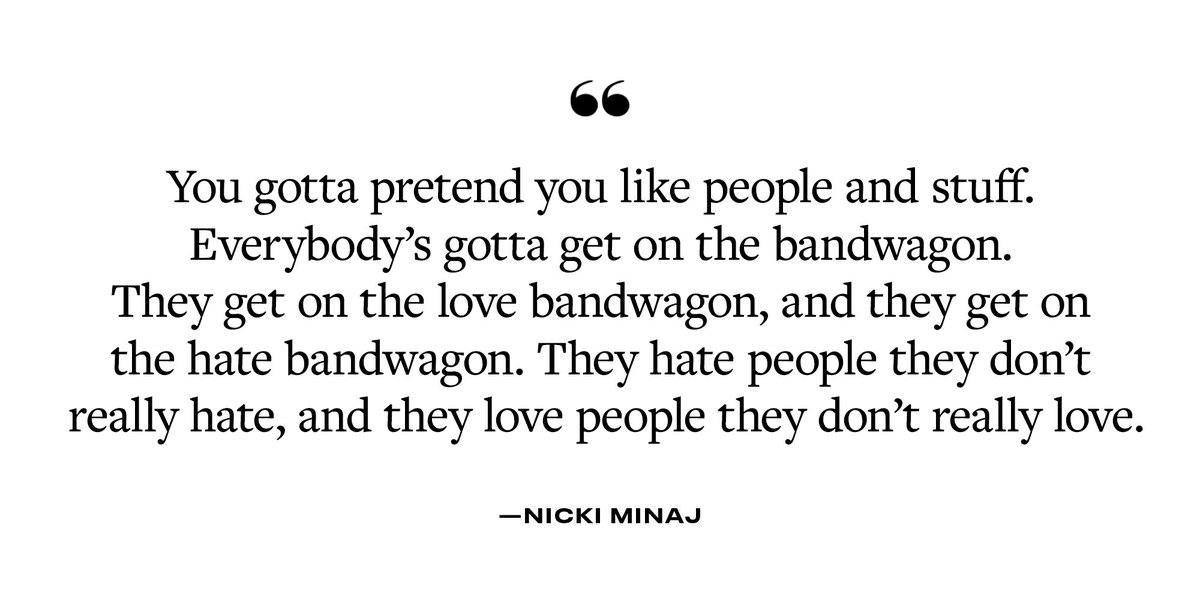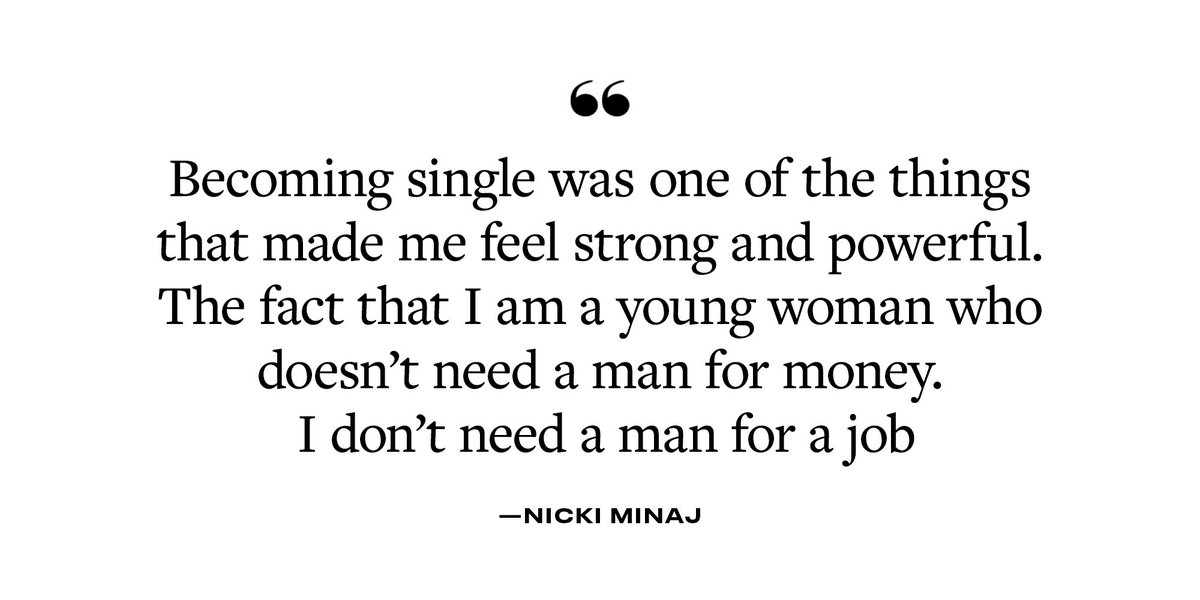 The Queen is up to Queenly things as usual....
There was a lot of hoopla going around about the photo of Nicki Minaj and Kim Kimble on set. The girls didn't realize Kim Kimble is just as iconic to the hair industry as Nicki is to Rap.... tuh...
Are you ready for the Queen's return?
THIS BLOG claims no credit for any images posted on this site unless otherwise noted. Images on this blog are copyright to its respectful owners. If there is an image appearing on this blog that belongs to you and do not wish for it appear on this site, please E-mail with a link to said image and it will be promptly removed.