The #CelebrityStyle GIRLs Guide To Wearing A Crop Top Ft. @KimKardashian @GiGiHadid @BellaHadid @SerenaWilliams & #JelenaKarleusa
If you are a #CelebrityStyle GIRL like myself, then you love a crop top. This is a look that is always in style. Lets check out some of the style cues we get from Hollywood's biggest style muses.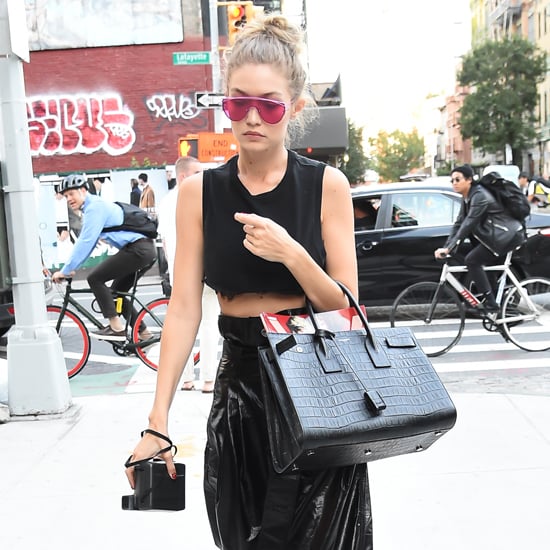 An all black crop ads a touch of sophistication to this look on Gigi Hadid.
Miss Jelena Karleusa makes her own style rules, but this is an absolute winner. The all black long sleeved turtleneck crop top dresses up and already fabulous look.
Gigi Hadid chose to go for a white crop look, and totally dressed hers down. I like the look with sneakers as well.
Bella Hadid and Serena Williams showed off their taut tummies in stripes.
Kim Kardashian went for a matching look which is my absolute favorite way to wear a crop.
Let me know how you wear yours, and check out my style cinema piece below to see how I wore my crop top...