First off lets list all of the jobs Belcalis Almanzar better known as Cardi B has held within her short lifetime: Stripper, Supermarket Cashier, Reality Star, Model, Instagram Celebrity... Should we add Best Female Rapper Alive to the list? A true testament that hard work pays off.
Cardi B lets us invade her privacy and gives us a glimpse at how multifaceted women can be. She is serving so many sides: sensitive, scorned, sexy, strong and sarcastic.
This is a no skip album. Great features the lend not only credibility but range: Bad Bunny, J Balvin, SZA, YG, Chance The Rapper, Kehlani, Migos & 21 Savage.
As you start the album Get Up 10 is Cardi's testimony. She lets us know what it took to get her here over a beat reminiscent of something Meek Mill would rap over in an explanatory fashion. Its different but it tees up to a variety of songs that have something for everyone.
Drip gives us a good ole radio friendly beat and chorus along with a Migos feature. My favorite line on this one would be looking like a right swipe on Tinder, yes Cardi with the contemporary references.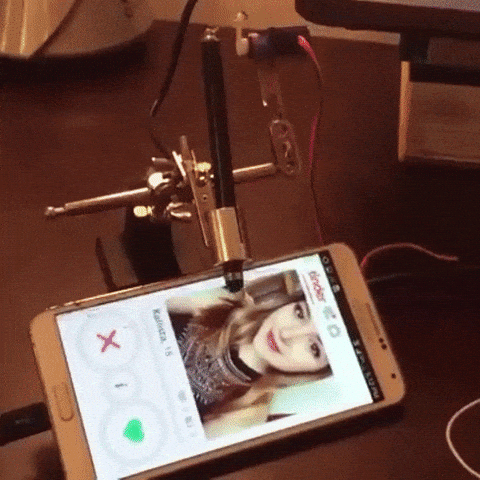 Bickenhead is a definite Bop. She did it without compromising the integrity of the original song. Proving that she can ride a southern beat. Who doesn't love Three Six Mafia's Chickenhead though ... Boy Please Whatever.
Bodak Yellow is the hit that keeps on hitting. We don't mind hearing it just one more time.
Be Careful is a cute back and forth from a young woman in love measuring her worth through a cheating man, its honest, and we cant be mad at that.
Best Life is my absolute favorite, not only because I'm a Chance The Rapper superfan, but because its an anthem...we're living our Best Life...aren't we. "I'm living my best life, its my birthday, at least thats what I'm dressed like"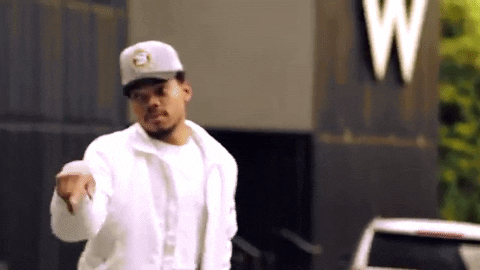 I Like It.... an ode to the Shmoney featuring Bad Bunny and J Balvin...Bad Bunny speaking in English is super major.
Ring is a soft ride featuring Kehlani, she is giving fair warning to give her a call or you'll regret it.
Money Bag is giving video game tease by the beat but we needed a money anthem from the Money Moves Queen.
Bartier Cardi is currently a radio hit and for good reason, she switched up the flow and it totally grew on us.
She Bad with a YG feature we can't be mad, this song gives exactly what we expected. Repetition and more Repetition...Lavish Brand reference... more Repetition. (That ass, Prada Gucci bag, She Bad....and more of the same.)
Thru Your Phone is a touching account of when you go looking for something you find it, I kind of wish she didn't go through the phone last night...but we got a cute song out of it
I DO, now after she goes through the phone she is now doing what she do. Nice little female anthem featuring Sza. They leaving these dudes on read, you know they hate that.
The album is going Gold as we speak on the strength of Bodak Yellow. If you dare say you don't love this album, get prepared... Radio is going to make you love it. For the record I was pleasantly surprised period. Congrats Cardi!
Whats your favorite song on the album?
THIS BLOG claims no credit for any images posted on this site unless otherwise noted. Images on this blog are copyright to its respectful owners. If there is an image appearing on this blog that belongs to you and do not wish for it appear on this site, please E-mail with a link to said image and it will be promptly removed.