Are You Watching The Season Finale of #CLAWS? Check out the amazing style on #ClawsTNT @Karrueche @NiecyNash
If you are watching Claws on TNT one of the best parts of the show is the style. Claws is a midnight-dark, wickedly funny meditation on female badness set in a South Florida nail salon. It follows the rise of five diverse and treacherous manicurists working at the Nail Artisan of Manatee County salon, where there is a lot more going on than silk wraps and pedicures. Claws is about good women caught in bad places with worse men. It's the story of hardworking women trying to get by in this economy, set against the surreal, bright, gritty landscape of Florida and the luscious, absurd, extreme excesses of the crime world. I am absolutely loving the bright colors and amazing nails on this cast. Ms. Nash never disappoints, with her leopard printed catsuits or Karrueche Tran in her lace and thigh highs. I cannot wait until next season. Check out some of their fashion highlights.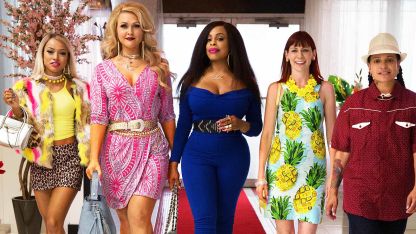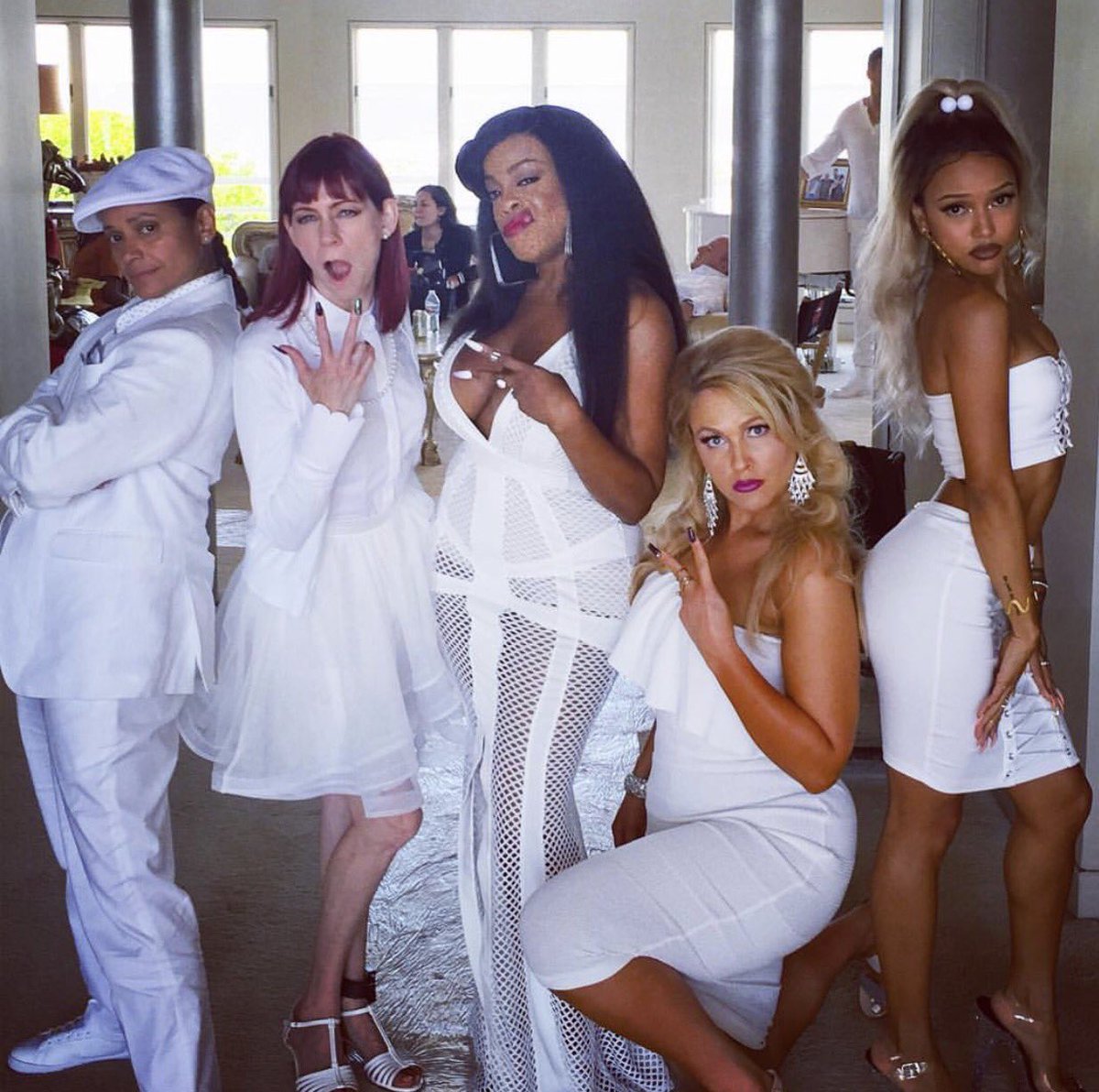 The formula is as follows: Bamboo earrings, bright colors and CLAWS.