I'm Ready to Enroll In Fenty University...Anyone Else? Queen @Rihanna Released The New Fall Collection and Its Bomb ... See Pics Here. #Fenty #Puma #FentyUniversity
I am absolutely loving the theme of this collection. Its Fall and if the clothes fit wear them! She has options for everyone. I love the track pants and unisex pieces, plus i'm always here for a crop top. Leave it up to Rihanna to come up with the coolest collection this season, we would expect no less. Check out some of my fave pieces below, and let me know what you think!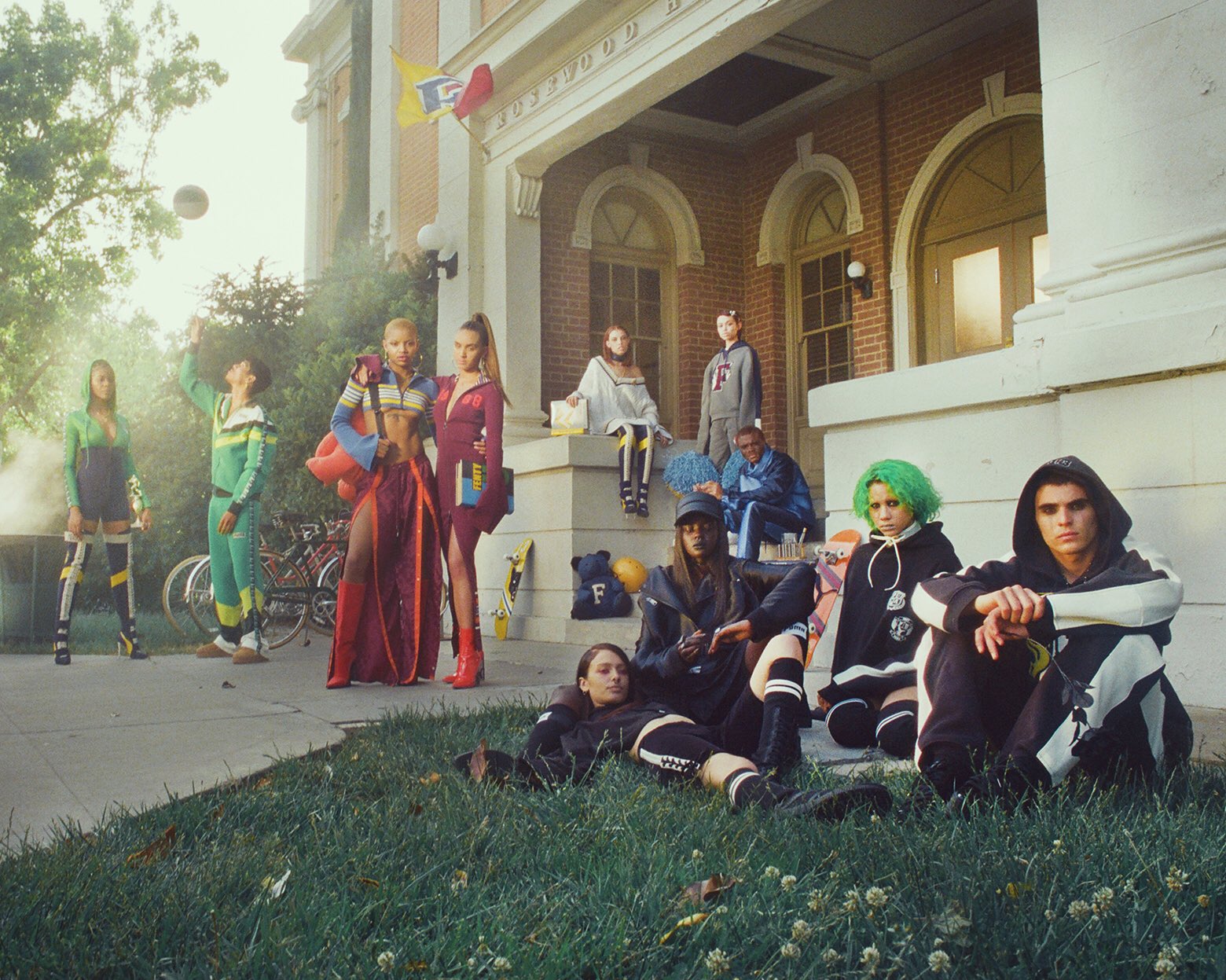 Comment your thoughts!!