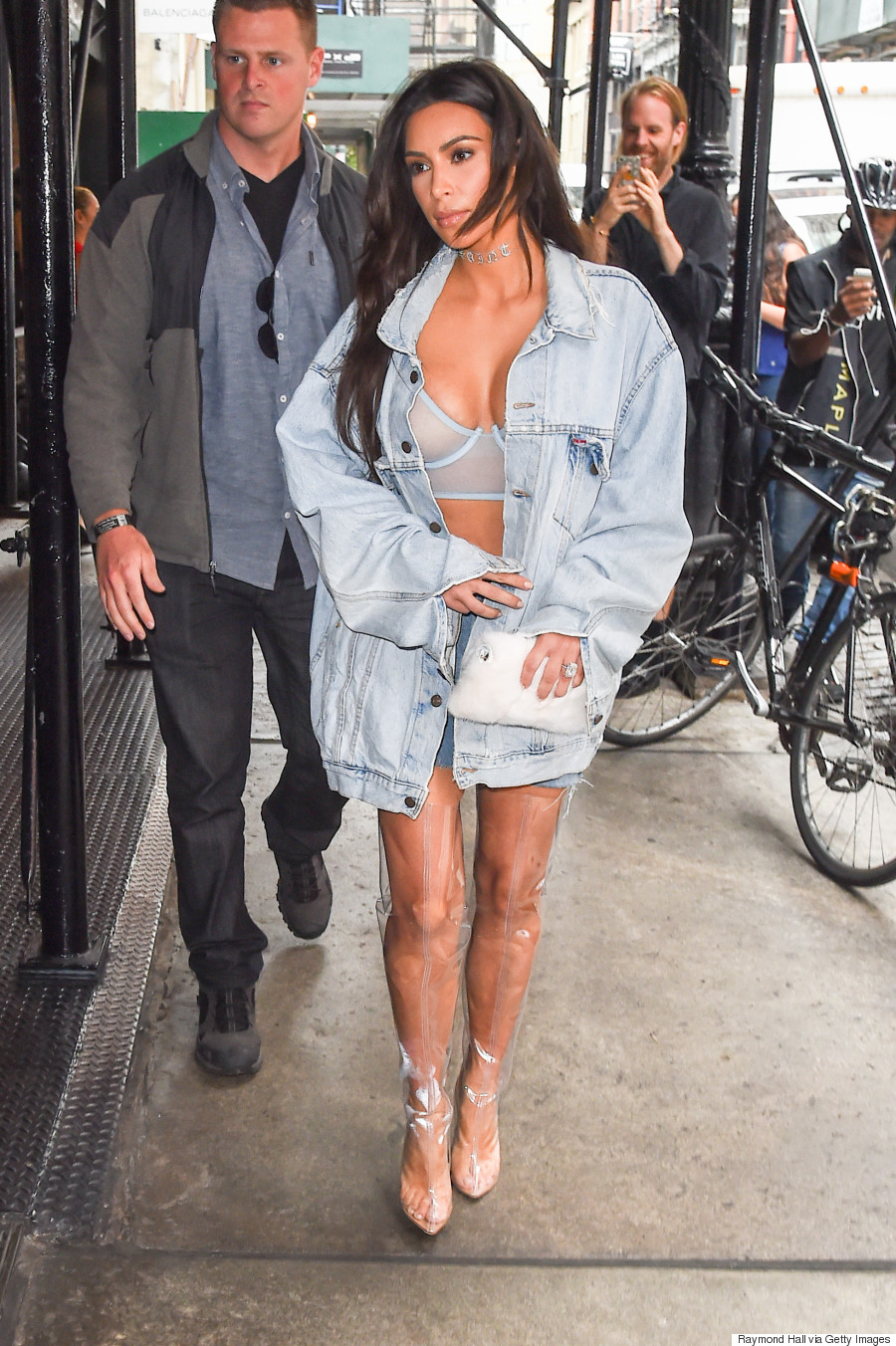 I am an advocate for wearable fashion, so when I saw the clear boots trend I decided I would try it out for my style lovers. Yeah they look glamorous, but do they feel glamorous? I'm going to have to say its a sacrifice.
The look is totally lux as pictured on this fabulous white carpet. I must say, when you wear them in real life they will fog.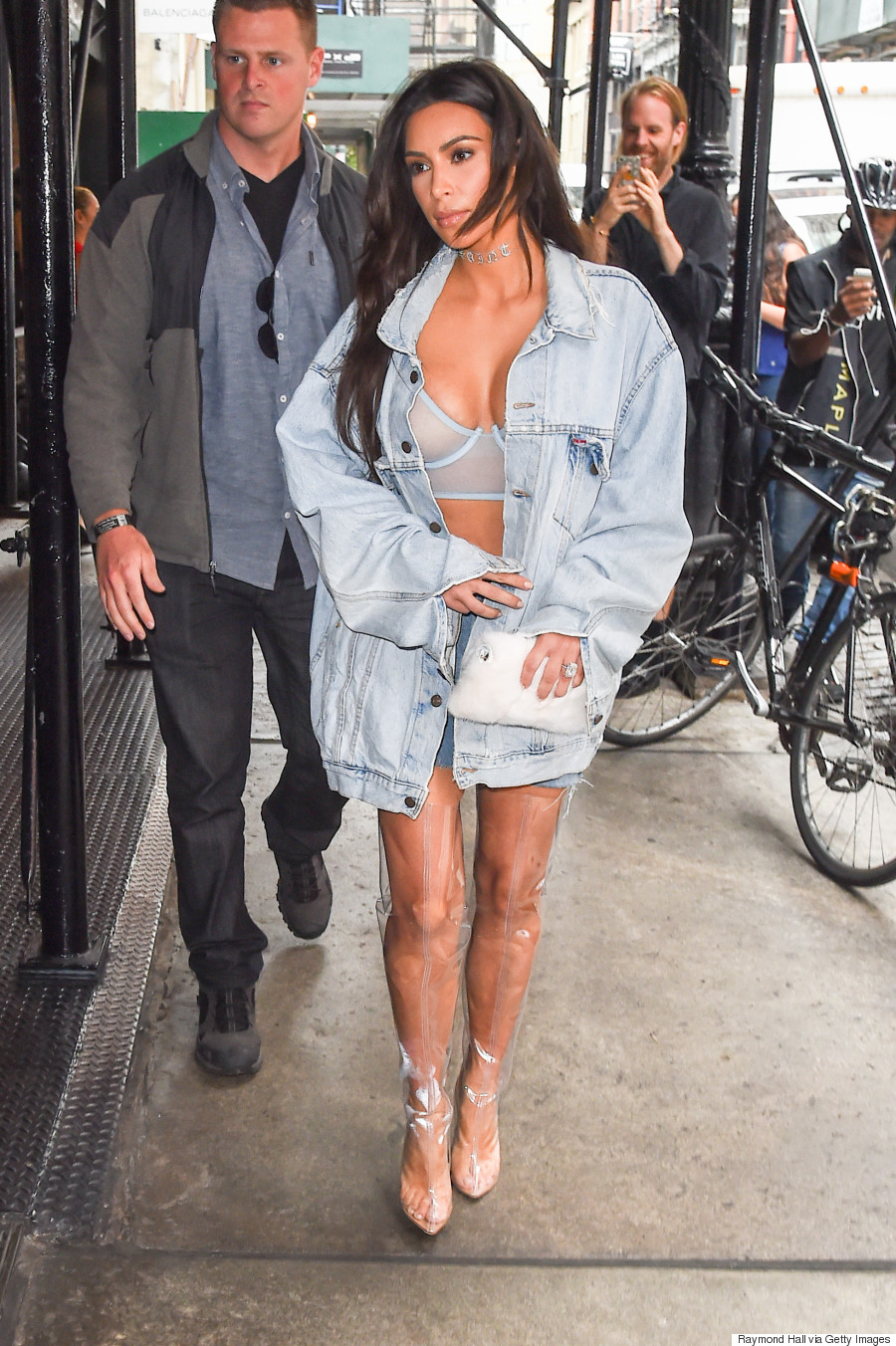 They were brought to the forefront of fashion trends by the Kardashian West Klan.
When you wear these boots be prepared for tons of looks, compliments and don't forget the questions.
You could even wear this trend with socks to prevent not only fogging, but slippage; and it looks super trendy.
The VERDICT: Not Comfy, but definitely High Impact style statement. I'd wear them again, and you can purchase my thigh high pair on my Poshmark :
THIS BLOG claims no credit for any images posted on this site unless otherwise noted. Images on this blog are copyright to its respectful owners. If there is an image appearing on this blog that belongs to you and do not wish for it appear on this site, please E-mail with a link to said image and it will be promptly removed.