The first step to happiness is self acceptance, when we see ourselves as uniquely and wonderfully made we can then see how important the part we play in the big picture is. Its not about being conceited or arrogant, its about realizing your worth. Make a pledge to no longer bet against yourself before anyone else has the chance to.
3 Steps To Self Acceptance
1. Create a self-accepting voice.
"This is the most important and helpful thing you can do to work on your self-acceptance," .
Specifically, pay attention to your automatic negative thoughts. Then pause and ask yourself: "What am I feeling?" and "What do I need?"
Focus on "creating the self-accepting voice that validates you and provides what you need in that moment."
Let's say your automatic thought is "I'm so stupid! I can't do anything right!"
Hold your arms or your heart. "[Do] whatever feels soothing and comforting. The goal is not only to rewire your thoughts, but also to comfort and soothe your nervous system."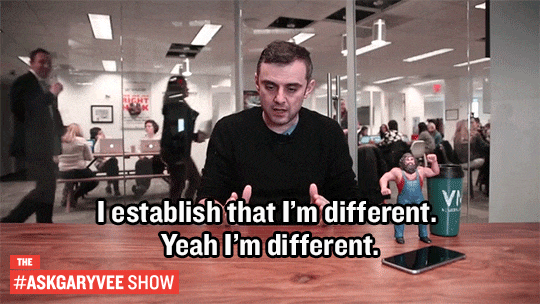 2. Feel uncomfortable emotions.
"Sometimes our lack of acceptance is the unwillingness to feel or experience uncomfortable emotions,".
Some can't accept themselves exactly as they are because they feel too big or too heavy. Often others are feeling the "heaviness of sadness," and berating themselves just perpetuates their negative feelings.
Connecting to that sadness and letting it go can lead to self-acceptance.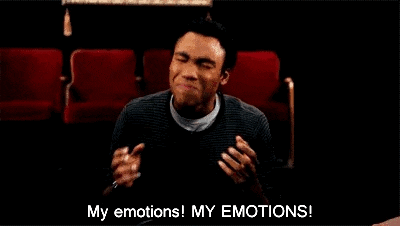 3. Revise unrealistic expectations for yourself.
"Adjust your expectations about what you can and should realistically achieve," . Unrealistic expectations lead to self-rejection.
Start with your accomplishments. Many of us with shaky self-acceptance tend to minimize achievements, which perpetuates self-criticism. Instead, start speaking more positively and realistically about your accomplishments — whether they involve day-to-day tasks or professional goals.
For instance, instead of saying, "I should have gotten a new job last year instead of waiting this long," say: "I'm proud of myself for getting this great job! I've worked hard for it."
Instead of saying, "I only cleaned the house today; I should have been able to get the groceries and errands done," say: "It feels great to have a clean house. I'm glad I got this done today. I can go to the grocery store tomorrow afternoon."
Not sure if your expectations are realistic? Watch for these keywords to signify they're not: "always/never statements, 'shoulds,' 'it will never happen,' 'I can't,' [and] it's too hard.'"