You may have heard about Down South Georgia Boy turned "Alleged" Super Scammer Tyrone Hankerson Jr. on Social Media the past couple of days. An explosive report revealed earlier this week that six Howard University employees stole more than a million dollars from the school and have now been fired after a whistle-blower exposed the theft on social media, reports NBC
Now, Tyrone Hankerson Jr., a former financial aid student employee, has been named at the center of the controversy. Hankerson Jr allegedly scammed big money, we are talking $429,000 from Howard's financial aid coffers.
Hankerson Jr. has now deactivated all of his social media accounts, but that doesn't mean the internet doesn't still have receipts. Photos of the former Howard Law student show him Living His Best Life in the finest of fabrics, most expensive clothes, designer bags and even a personal videographer so that he could do it for the gram.
Hankerson Jr. has since issued a statement to ABC News thanking his supporters and saying that "I have done nothing illegal or wrong. When the truth comes out, it will be confirmed that I followed all rules and protocol with the approval of the then financial aid officers in any grants, scholarships or awards given to me as a student who attended class all year round and traveled abroad."
Before this case is tried in the court of public opinion lets take a look at some of his most fashionable moments:
I love the mustard jacket paired with the loafers....and not to mention that leap.....
All black everything to match the Range Rover.
This look is total DC vibes. Love the layering.
Gucci, fur and duck boots... only for the richest of the rich.
This whole look and the way its shot is amazing. Honestly his photographer was well worth the money.
Slides and shorts, its a look!
The bag, the watch, the macbook, so much money in one picture.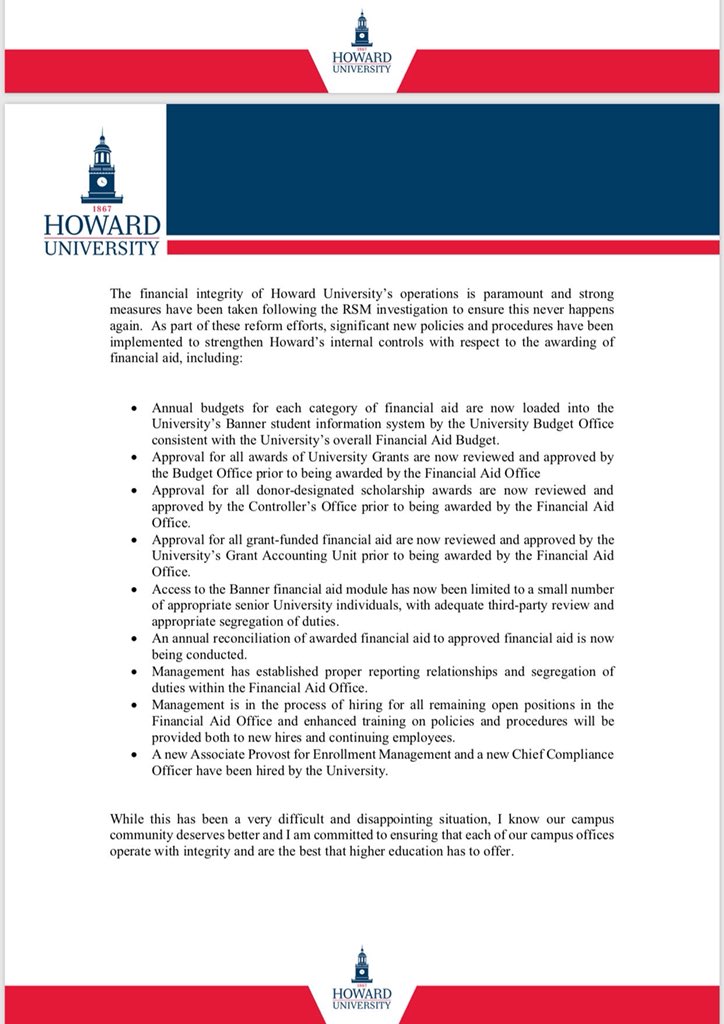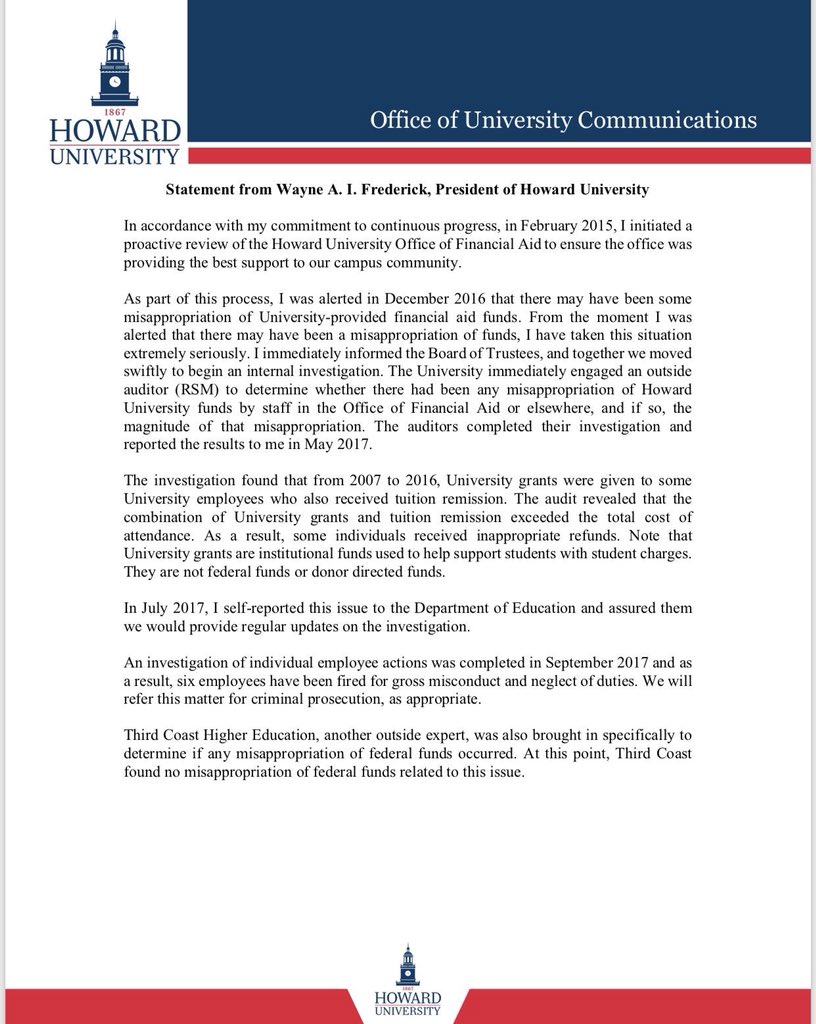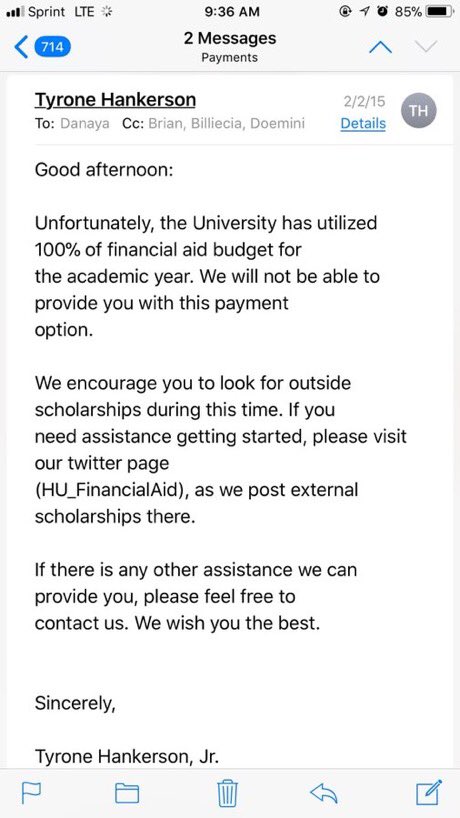 Here are some pics from Tyrone Hankerson's Blog Happenings which highlight his indulgence in the finer things...
One thing I can say about Tyrone is that he appears to have an eye, and he has such a cohesive and lux aesthetic. Check out a few of the memes that black twitter created about Mr. Hankerson and the Howard debacle.
Let me know what you think about this whole ordeal below...
THIS BLOG claims no credit for any images posted on this site unless otherwise noted. Images on this blog are copyright to its respectful owners. If there is an image appearing on this blog that belongs to you and do not wish for it appear on this site, please E-mail with a link to said image and it will be promptly removed.